Citizen Development Basics
This course is perfect for people who don't want to fully develop applications but do want to understand the process. During this course, you will learn about ideation. How to go from idea to realization. At the end of the course, you have built a wireframe (static page) in the




UI-builder. You will also be able to make small adjustments in applications.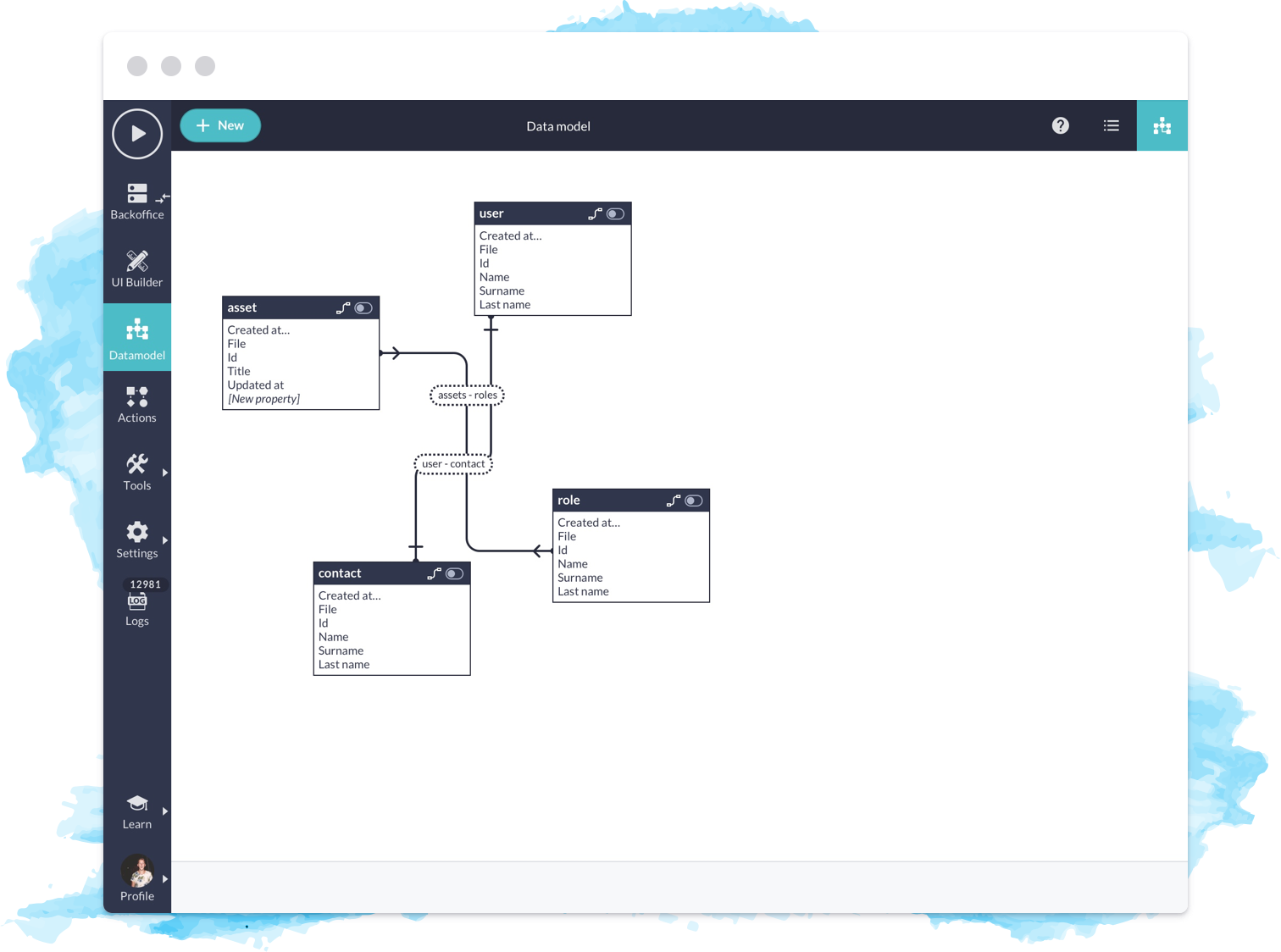 This course is for
Tech savvy people
Business analysts
Product owners
Innovators
People who want to make prototypes to validate ideas
Entree level
This course is available for everyone interested in no-code application development. Being tech savvy and for example able to make basic Excel formulas is a nice basis to get started.
Learning Trail


With your new citizen
development skills you....


Understand the process of making your application idea reality

Know how to manage your projects to create rock-solid applications

Know your way around in the Betty Blocks platform

Can easily make back-office prototypes that can store data
The Program
In 5 days we will teach you all the ins-and-outs of building complex applications with Betty Blocks. We will end the course with an exam. The full schedule is divided as following: