Citizen Development Advanced
During this course, you will practice in-depth what you've learned during the basics training. At the end of the course, you have created a very simple application with Betty Blocks. You will also learn how to prototype with the Betty Blocks platform.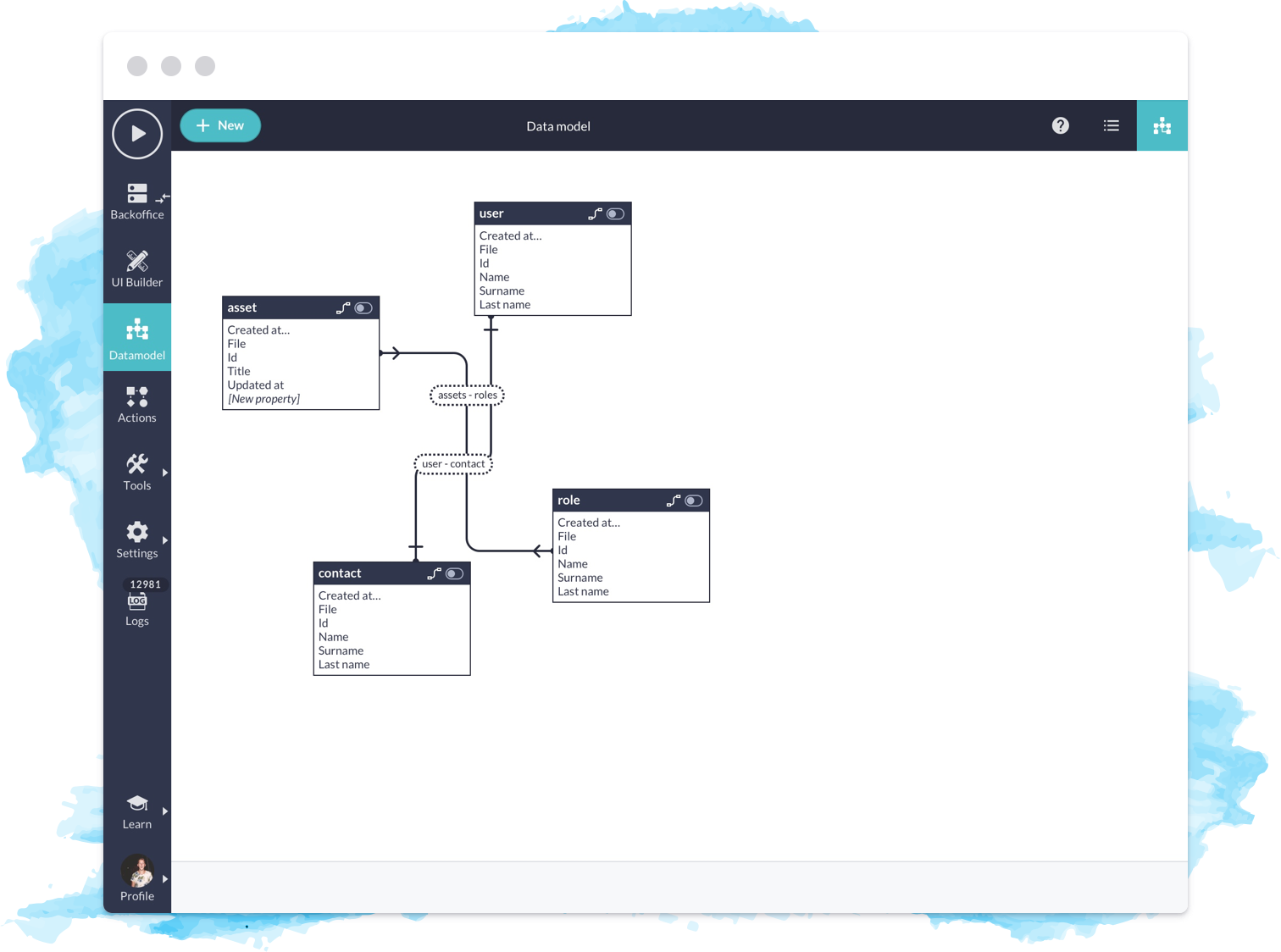 This course is for
Tech savvy people
Business analysts
Product owners
Innovators
People who want to make prototypes to validate ideas
Entree level
A thorough understanding of the No-Code Developer Basics program.
Learning Trail


With your new
citizen development skills you....


Can create and sell your ideas in your company with prototyping

Can translate your wishes and demands to Betty Blocks

Can present your ideas visually and explain how, what, and why

Can make back-office prototypes and applications

Can work closely with a no-code developer and experienced developer

Can change functionalities in existing applications

Can make wireframes functional to a certain extent
The Program
In 5 days we will teach you all the ins-and-outs of ideating and prototyping in a complete back-office application with Betty Blocks. We will end the course with an exam. The full schedule is divided as following: