SIMON HUNT.
---
As an independent contractor for the British Ministry of Defence, Simon performs extensive research on the governance of citizen developers.

THEATER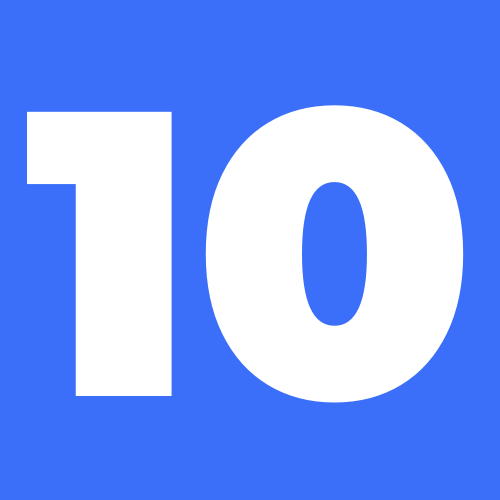 SIMON SAYS.
---
How to Govern Citizen Development
in Your Organization.
After 16 years on the front lines of low- and no-code technologies, Simon has established himself as a true veteran in his field. His keynote talk at Betty Blocks on Stage will give you fresh insights on governing citizen developers. His thesis on the topic has already inspired whitepapers for the Army Software House and Betty Blocks. Join Simon for a masterclass on how to establish citizen development successfully in your organization.
ABOUT SIMON HUNT.
Introducing Simon Hunt, an independent researcher and innovation master. As a lead-developer, he helped bring the UK Ministry of Defence into the digital era. There are few people who know more about citizen developers than Simon, and his expertise is implementing successful citizen development policies in organizations.