HOW TO GET THERE.
---
Don't get lost in the jungles of Alkmaar, just follow the directions below and you'll be just fine.
WALKING FROM THE TRAIN STATION.
---
From Alkmaar station you should already be able to see the VUE

Head east towards Kanaalkade past the bus stops

Follow the path adjacent to the train tracks

Cross the Kanaalkade via the footpath over the bridge

Boom, you're there in under 5 minutes!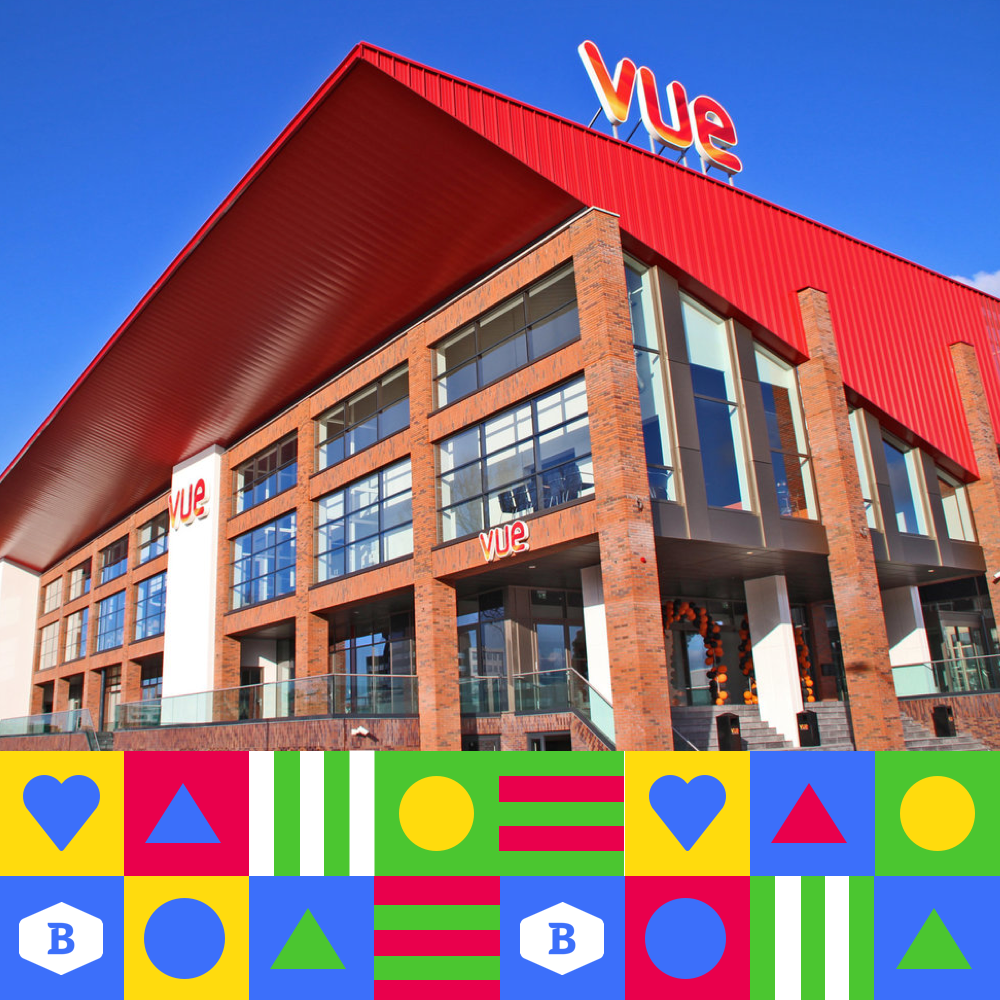 FREE PARKING ZONES.
---
In the VUE parking garage (on the Pettemerstraat side)

Behind the venue on the Zijperstraat (in front of the Van Til)

Before you leave, remember to take a parking card (otherwise you'll be stuck)
Note: Paid parking is available in the nearby area if the free parking spots fill up.