Betty Blocks
Partner Program

Build complex apps without coding
Help your customers experience the power of Betty Blocks and create complex applications based on their business needs.
Radically shorten time to market
With Betty Blocks, you build complex apps up to 8 times faster. This means your customers can enjoy their applications faster and at a lower cost.
Empower citizen developer workforce
We're all Citizen Developers now. It's never been easier for business end-users to create their own IT solutions. And you as a partner can facilitate that by delivering trainings. act as a lead developer or develop the backbone for their sollutions.
Growing with Betty Blocks
Betty Blocks works with Partners that share the same growth ambition. When you grow, we grow!
We created this program to show you how Betty Blocks will work with you to achieve the Betty Blocks Certified status and how we help you grow.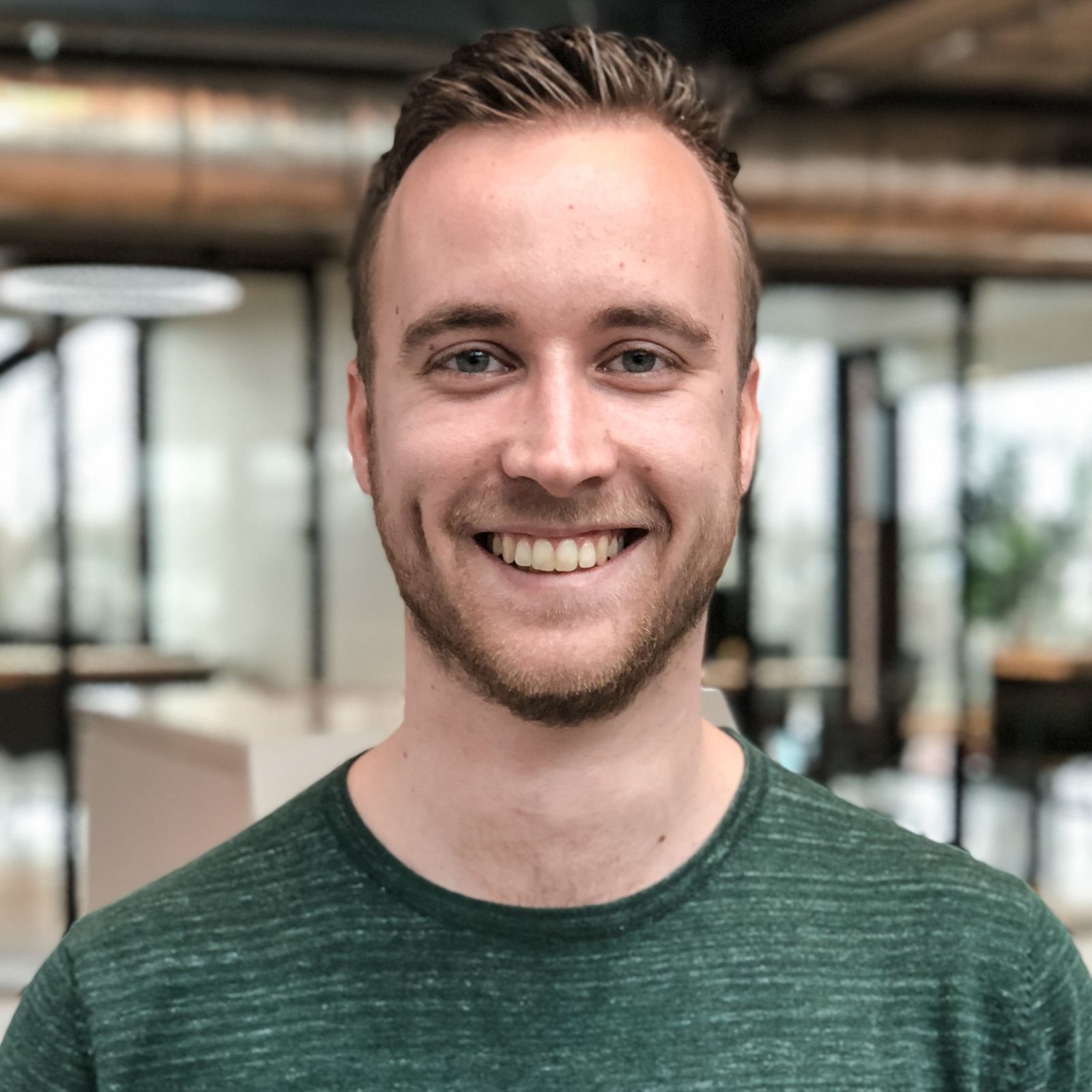 Tom Oudhuis, VP Channel Sales
How it works
The Betty Blocks Partner Program is developed to give insight into how the Partner will work with Betty Blocks and what the responsibilities are for both parties. In short, whenever a Partner does more business, he gets ranked in a higher tier and gains more benefits.
The Partner Program is a three-step program: Partner on-boarding and Development, Growing with Betty Blocks and Benefits.
Some Partner Benefits
Joint Sales
Joint Marketing
Featured as preferred partner
Roadmap influence
License kickback
For more details on the benefits of becoming a partner, request the full program by getting in touch with us.
1. Partner On-Boarding and Development
Our relationship starts with us, helping you to become a certified partner. This involves connecting your organization's assets to ours. We will make sure your developers are trained on the Betty Blocks platform and offer you Sales and Marketing training, so we are sure you are fully set up and ready to go!
2. Growing with Betty Blocks
The program is pretty simple, when you grow we grow and therefore we value what you do! If you get ranked higher you gain benefits! Together we will create a plan to make you succeed.
3. Benefits
Higher ranking means more benefits! If you get ranked higher we will work more closely together. Benefits are in the areas of Marketing, Sales, Support and Account Management with the focus on co-selling.
Join the Betty Blocks Partner Program
Want to understand the details of the Partner Program? Get in touch with the Channel team.
Get in touch with the Channel team