Betty Blocks
Partner Program

Build complex apps without coding
Let your customers experience the power of Betty Blocks by creating complex applications based on their business needs, no programming required.
Radically shorten time to market
Betty Blocks can speed application development up to 10 times faster. This means customers can have their applications delivered in weeks instead of months.
Empower citizen developer workforce
Enable your entire workforce to work towards the best solution. As a partner, you can facilitate citizen development by providing training, support, and governance by professional IT.
Move forward with Betty Blocks
Betty Blocks works with partners that share the same business growth ambition. When we grow, you grow!

We created this program to demonstrate how Betty Blocks can help you become a Betty Blocks Certified Partner, allowing your business to grow faster.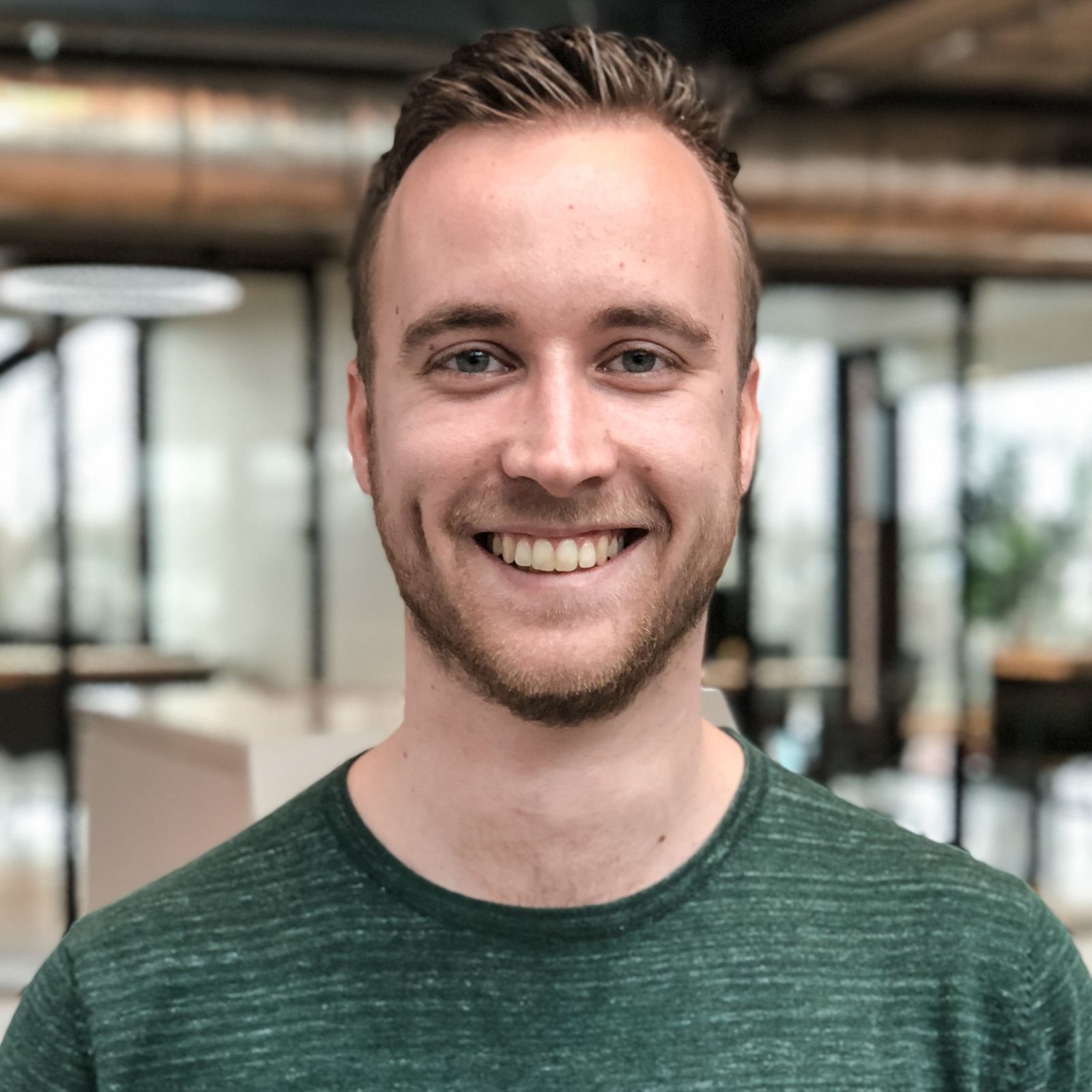 Tom Oudhuis, VP Channel Sales
How it works
This document provides insight into how the Partner Program works and which responsibilities both parties have. In short, the system works as follows: The more active a partner is in acquiring new business, the higher his ranking and the more benefits he gains.
The Partner Program can be divided into three stages: Partner Onboarding and Development, Future Growth Plan, and Benefits.
Partner Benefits
Joint Sales
Joint Marketing
Featured as preferred partner
Roadmap influence
License kickback
For more details on partner benefits, get in touch to receive the full program.
1. Partner Onboarding and Development
The process of becoming a Certified Partner starts at our end. It involves connecting your organization's assets to ours. We train your developers in using the Betty Blocks platform and offer you marketing- and sales training to ensure you're good to go!
2. Future Growth Plan
The next step is to devise a growth strategy. We'll discuss market opportunities, how your business will position itself, and envision how our partnership will evolve over time. Together, we'll create a solid plan to increase our chance of success.
3. Benefits
We will work more extensively with partners who are ranked higher within our Partner Program. Benefits can be found in areas of marketing, sales, support, and account management - with a focus on co-selling our product.
Join the Betty Blocks Partner Program
Want to know all the ins and outs of our Partner Program? Connect with us!
Get in touch with the Channel team