The Leading Citizen Development Development Platform

Breaking Barriers

Organizations don't use the full potential of innovation because they fixate fully on the IT department. But, things have changed. We are Betty Blocks, the leading Citizen Development platform on a mission to democratize software development by breaking down technology as a barrier for business innovation. By empowering Citizen Developers, organizations unlock the full potential of their people. This way enterprise innovation becomes as easy (and fun) as riding a bike.
Our Big Hairy Audacious Goal
By 2023, every professional is emprowed to innovate indepentently by building applications themselves

Our mission

We help businesses optimize their human potential in IT by giving more employees the tools to develop business applications that sparks the innovation in every business.
The no-code development platform Betty Blocks provide every citizen developer - the tech savvy business professional - to build their own complex applications together with an IT department without the knowledge of a difficult programming language.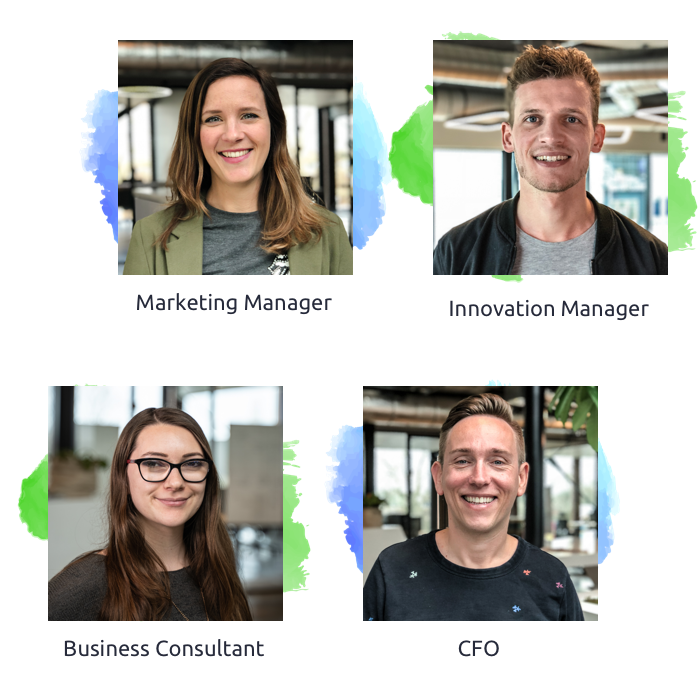 Meet the Citizen Developer

We empower a new kind of application developer:
The Citizen Developer.