Personas

Platform Developer Personas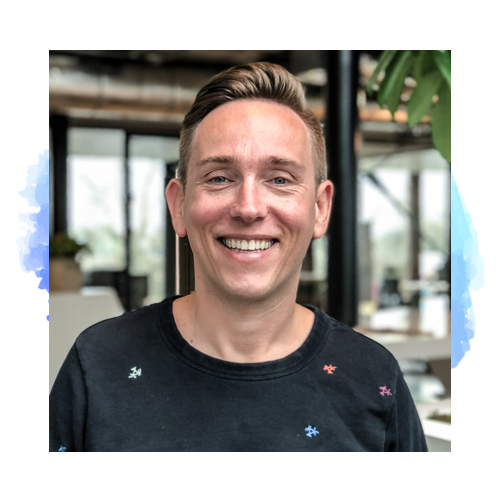 Citizen Developer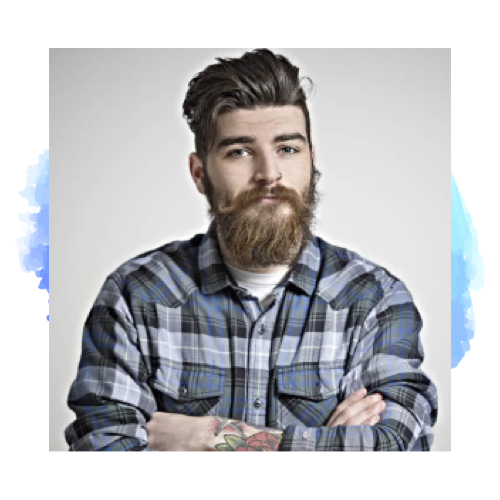 No-Code Developer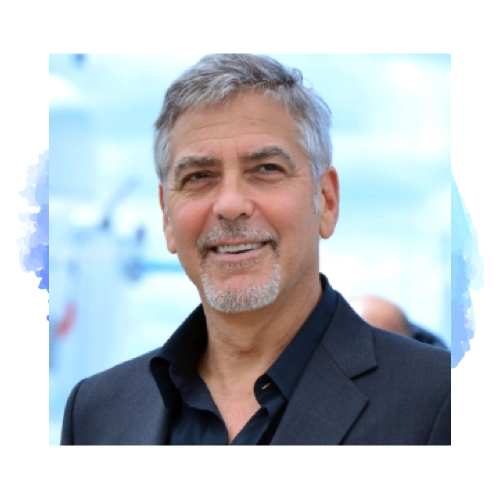 IT Professional
Citizen Developer

The citizen developer is strongly involved in the ideation processes of new apps, new solutions. But in the end he is accountable for business targets. He is kickstarting new ideas, new apps by making simple user screens maybe some small logic as well. How much of a citizen developer's time should be allocated for application development and delivery? Considering that it is probably not their primary role.
No-Code Developer

This is the No-code developer here, he is either from the business or work in IT. This persona is fully accountable for software development and delivery. In this role the no-code developer does the heavy duty and of course in compliance with the citizen developers and IT pros.
IT Professional

The Experienced (code) developers of IT Professionals are there to support, govern and help the no-code and citizen developers with for example improving their techniques, preparing reusable blocks and micro-apps, custom development, support them with tests to ensure data security and also to minimize the potential risks.