Follow Betty Blocks on Social Media
Find here the purpose of our channels
Linkedin
LinkedIn is the key focus social media channel to reach our target audience. It's the perfect channel to claim thought leadership and push our articles, videos, podcasts, business cases and brand values via organic and paid posts into the world.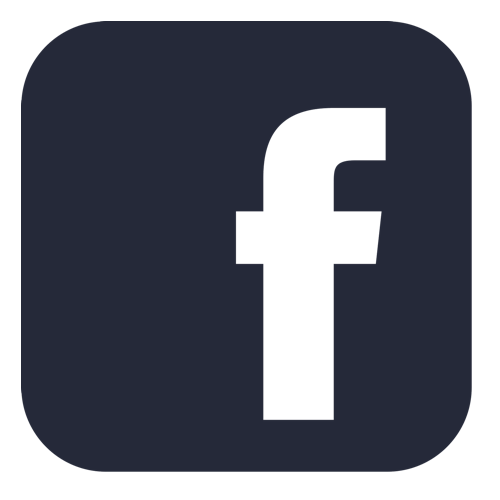 Facebook
Facebook is fun and casual. We share blog posts and other smart stuff we write.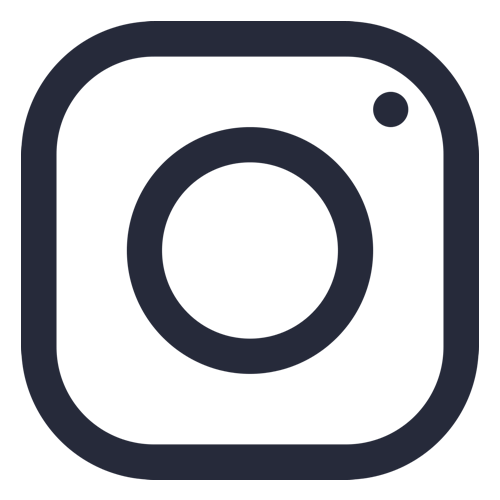 Instagram
The purpose of Instagram is FUN! It's all about showing our personal brand in a visual way, who Betty Blocks is as a culture overall, but more importantly to take a peek inside at the individuals who make Betty Blocks who we are.
Twitter
The purpose of Twitter is to interact with other brands, influencers and thought leaders. We also use Twitter to push content, like a newsfeed, to keep our best blog posts circulating.
Youtube
A place where all videos are uploaded. You can find everything you need in one place. The purpose is to make the videos available for everyone and share our knowledge and culture.