Your LinkedIn Profile
How annoying is it to maintain that perfect LinkedIn profile? So annoying. That snazzy bio that says, "I'm the best at what I do but also totally a team player! My only weakness is that I care too much…" A profile pic where you don't look like a nerd… A cover photo that actually fits your job title AND the space provided… Well Merry Christmas, because Santa has come early this year!
Why should you jazz up your LinkedIn profile?
All the cool kids are doing it

Our designer made
7 awesome cover photos

This is step 1 of world domination

What should it look like?
We take Chris' profile as a template. Look at this awesome Betty Branded LinkedIn profile:
How to step on the Betty Boat
step by step
1. Cover photo

Cover it up
There are different types of cover photos in the following google drive map. Pick a cover photo that best suits your inner-self. Download it and set it as a cover photo. Done!
2. Company profile photo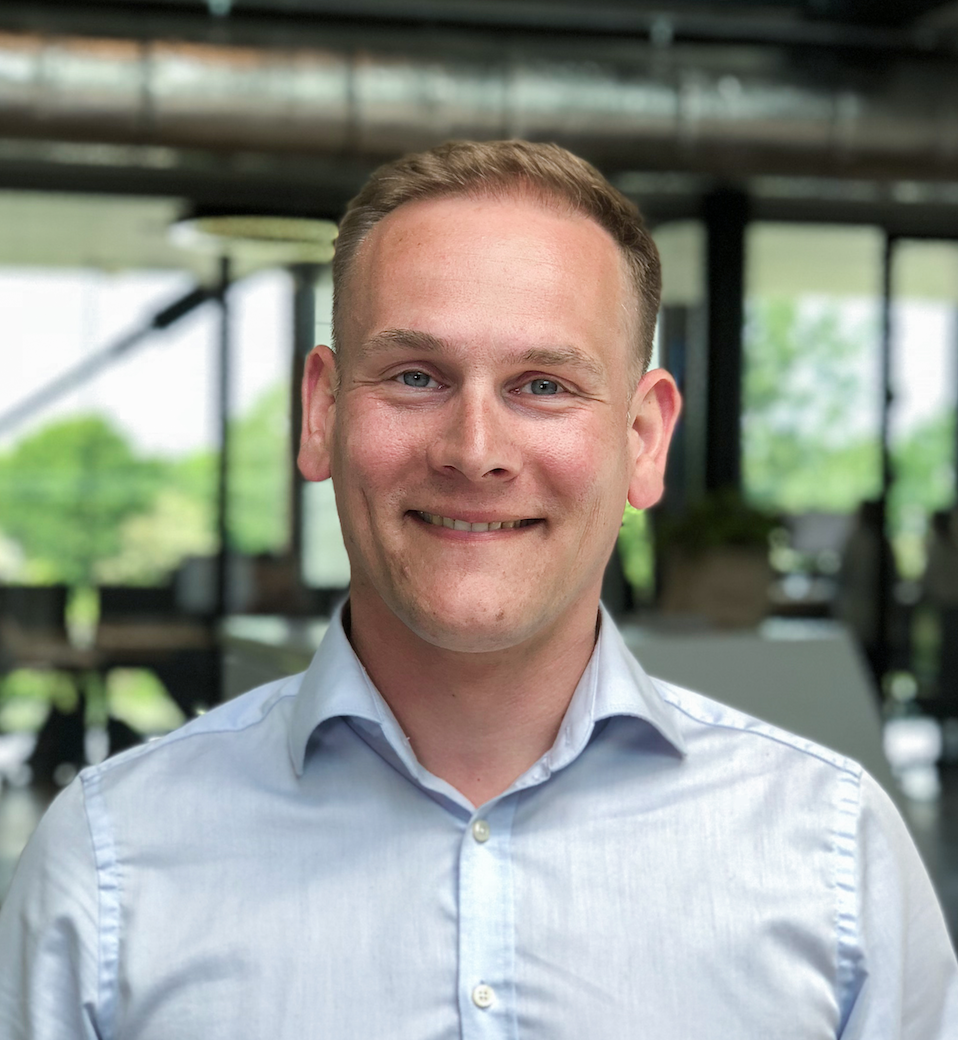 Smile and wave
Should you make a selfie? No, not really. We have our own motivated photographer who will make your picture. He sits in the Betty marketing area and his name is Duc. You can send him a Slack, or come by to introduce yourself with a cup of coffee and in the process make an appointment for the photo moment, maybe it can be done immediately! When it is taken, we will start to edit it.
3. Biography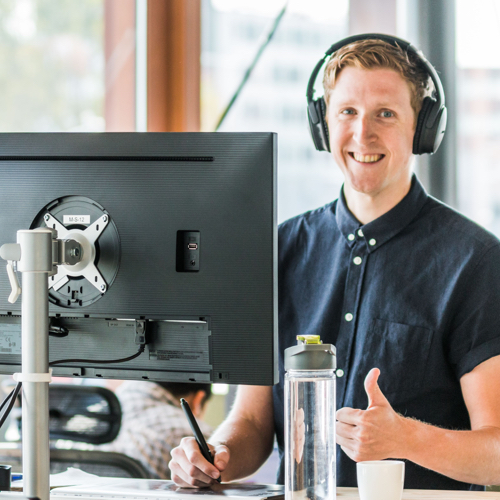 Tell the story
When somebody is browsing through LinkedIn and lands on two different employees of Betty Blocks, we don't want to tell one story on the first profile and another story on the second profile. That's why we all have one slick bio set up for you. Remember your copy, paste time from school? Well, this is the time to prove what you've learned back then. Here's the text: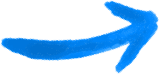 The bio text
Our Big Hairy Audacious Goal? By 2023, anyone can build an application. What's yours?

No-code platform Betty Blocks is all about empowering a new generation of developers and pushing the boundaries of what is possible with hpaPaas. We support citizen developers, help organizations innovate, and challenge assumptions of what a no-code platform can achieve.

100% in the cloud. 100% no-code. 100% innovation-driven.